■ Overview
Technical parameter of High quality chaff cutting machine
| | | | | |
| --- | --- | --- | --- | --- |
| Type | HL-9Z3.0 | HL-9Z5.0 | HL-9Z10.0 | HL-9Z30.0 |
| Capacity(kg/h) | 2-3t | 4-4.5t | 5-7t | 8-10t |
| Cutter head speed | 800r/ minute | 800r/ minute | 500r/ minute | 500r/ minute |
| Power(kw) | 5.5 | 5.5 | 15 | 15 |
| Certification | CE | CE | CE | CE |
| Weight(kg) | 138 | 340 | 880KG | 880 |
| Dimension(mm) | 1250*1150*1670 mm | 2690*1210*2390mm | 3510*1800*4210 mm | 3510*1800*4210 mm |
■ Specifications
Introduction of chaff cutter
The machine 9Z-5.0 chaff cutter, this model is suitable for a small dairy farm , which can cut crop stalks into small pieces to feed animals. Such as maize stalk, rice/ wheat straws, sugarcane stalk, alfalfa grass and so on.
Features of chaff cutter
The power type of the chaff cutter: electric motor or diesel engine.
The power transmission to the spindle, the spindle and the other end of the gear through the gear box, universal joint or the like after the power is transmitted to the governor pressure Kun grass, when the material to be processed into the grass between the upper and lower pressure Kun, Cao Kun clip is pressed and hold a certain speed into a cutting mechanism, through the high-speed rotary tool running, the chopped straw are thrown out from outlet of the machine.
It suits to feed the cattle, sheep, horse, deer and other animals enhance the stability of work, reduce noise too.
enhances flexibility and service life, reduce grass resistance, increase the grass feed quantity improve the production efficiency.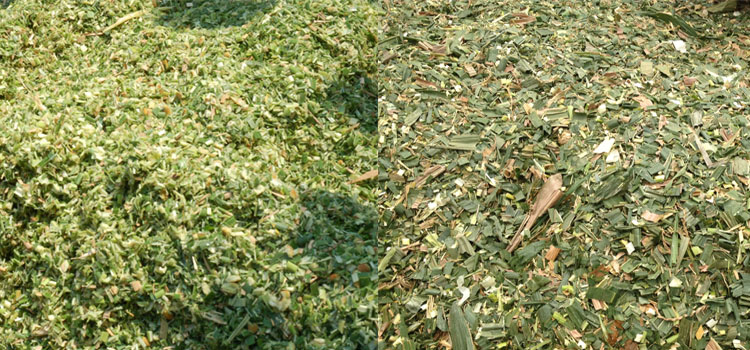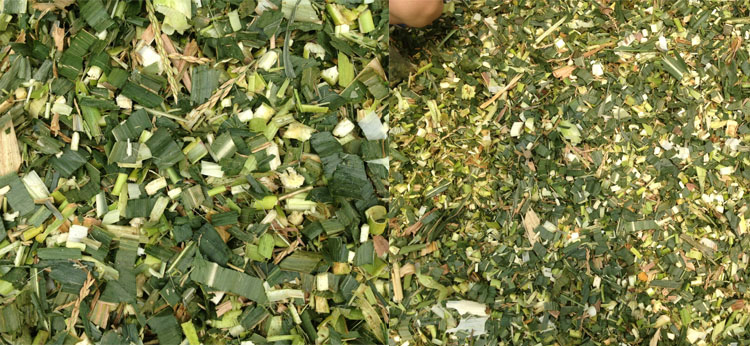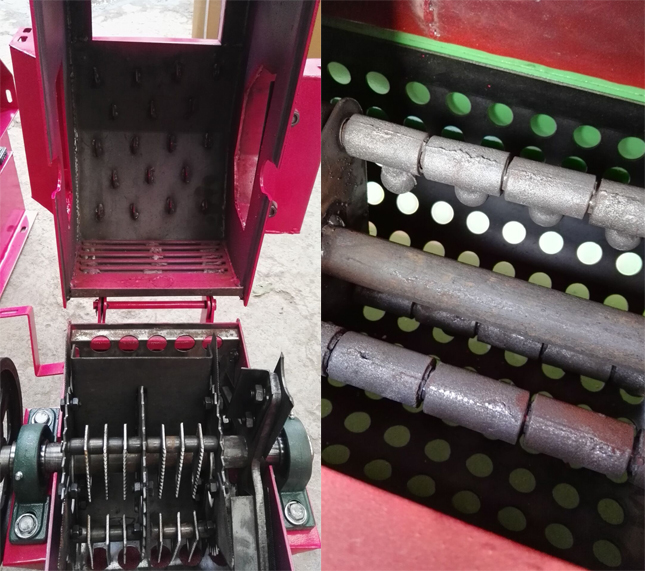 Please Fill Your Contact Information