■ Overview
MG series improved simple dry mortar production line design
MG series improved simple dry mortar production line is designed based on the traditional mixer, is added a material conveying system, a storage silo and an automatic packaging machine. The well-mixed materials will go into the storage silo via material conveying pipe, and the mixer may be feed consecutively and work continuously in flow line production, but the equipment is not over 4 meters high, thus solving the problem of heightening the workshop. Moreover, it may realize automatic metering and packaging, hence, it may not merely save the time and energies but also may be more accurate. It required little investment, but it may load, weight and package the materials automatically; no wondering, it is a simple but practical production line.


Features of high efficiency twin shaft agravic mixer in this plant
It takes full advantage of convective mixing. The upcast materials form a fluidized bed, and they are under weightlessness within a moment. It makes the great mixing condition. There're two shafts in different rotating direction with blade in the body. The blade stirs the material in a certain angle in both axial direction and radial direction.In this way, the materials mix very fast and have a good homogeneous degree. In order to minimum the cost for spare parts, the blade can be made as two piece. There is a small removable blade on the seat of the big blade. The worn out small blade can change very easily, and it saves the cost comparing with changing the whole blade. The discharging valve is normally pneumatic(manual) flap valve. The valve is implanted into the body, and flush the inside of the body. It makes little material accumulation and no dead angle.

There're big dis-charing and small discharging solution for the machine. The big discharging is opened till the vertical body wall, this type can discharge very fast and have few remain.


The products of simple dry mortar production line
1. Putty powder;
2. Masonry mortar;
3. Thin and Smooth wall mortar;
4. Water proof mortar;
5. Plaster powder;
6. Wall plastering mortar;
7. Ceramic tile adhesive mortar.


The workshop occupy 100m2, and the equipment occupy 20 m2, the height of the equipment is 3.2m, it need 2-3 people to operate the machine, 1000kg for one batch.
■ Specifications
Main configuration of Improved Simple Dry Mortar Production Line:
1. material conveying system
2. dry mortar mixer
3. storage silo
4. automatic packaging machine
5. control system
Raw material of Improved Simple Dry Mortar Production Line:
Cement, sand,fly ash, gelatine powder, celluloseand other additives.

Technical data of Improved Simple Dry Mortar Production Line
| | |
| --- | --- |
| Power mixing(kw) | 22.5kw |
| Power lift(kw) | 2.2*2 |
| Yield(kg/batch) | 1000-1200kg |
| Capacity | 4-5t/h |
| Size(LxWxH) | 5800X3000X3200mm |
| Delivery time | 15-20 days after receiving the deposit |
| Warranty | 12 months |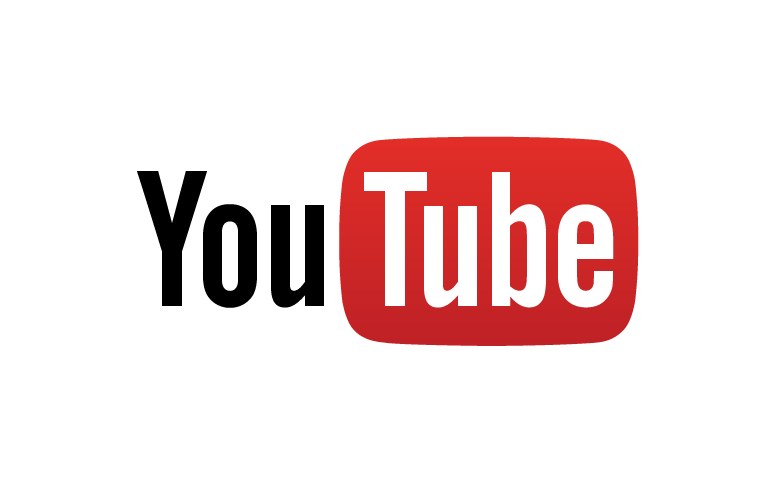 Please Fill Your Contact Information