■ Overview
Mobile concrete mixing plant:
We are engaged in the supply of mobile concrete batching plant with the capacities of 25m3/h, 30m3/h, 50m3/h and 60m3/h. The specialty of these portable concrete batching plants is that they are truly mobile with pneumatic braking or towing attachment by a tractor. These mobile concrete batching plants come with twin shaft mixer for mixing and single conveyor belt in the whole plant. The control system is housed in a foldable cabin.

Features & Advantages of mobile concrete batching plant:
1. These concrete batching plants are truly portable type plant with king pin attachment and pneumatic braking system.
2. These mobile concrete plants are built on a single sturdy chassis.
3. With twin shaft mixer as mixing device, these mobile plants have high efficiency and good performance.
4. Our mobile concrete batching plants are designed in such a way that they require less installation area required due to its compact design. One of the main advantages of our mobile batching plant is its quick and easy installation and operation - 2-3 days to start concrete production and one day for disassembling.
5. With MG mobile concrete batching plants you require less foundation costs (80% less than conventional stationary concrete batching plants).
6. Our mobile concrete mixing plant gives you the advantage of direct feeding of mixed material into transit mixer or concrete pump. With our mobile concrete batching plant, the concrete transportation cost can be minimized.
■ Specifications
| | | | | |
| --- | --- | --- | --- | --- |
| Item | YHZS25 | YHZS35 | YHZS50/60 | YHZS75 |
| Capacity (m3/h) | 25 | 35 | 50~60 | 75 |
| Mixer | JS500 | JS750 | JS1000 | JS1500 |
| Aggregate Weighing Accuracy (%) | ±2 | ±2 | ±2 | ±2 |
| Additives Weighing Accuracy (%) | ±1 | ±1 | ±1 | ±1 |
| Cement Weighing Accuracy | ±1 | ±1 | ±1 | ±1 |
| Water Weighing Accuracy | ±1 | ±1 | ±1 | ±1 |
| Cement Silo (T) | 50 | 50 | 100 | 100 |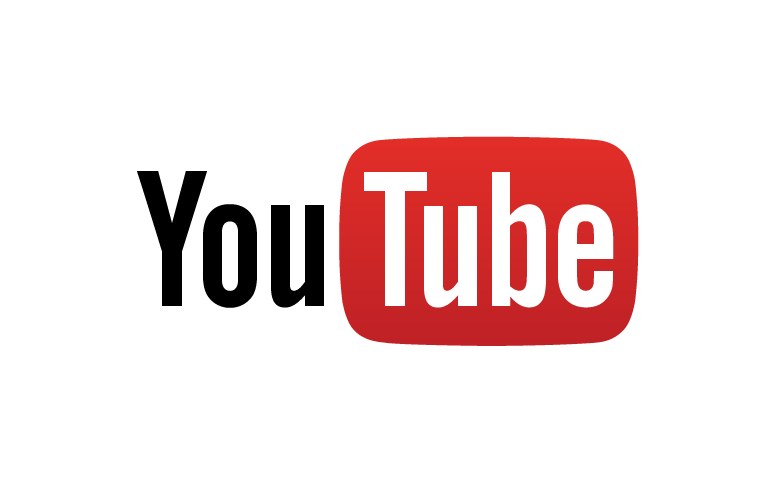 | | |
| --- | --- |
| 1-3t simple dry powder production line manufacturing | |
| Dedust system and elevator bucket conveying system | |
| Dry powder production line | |
| Pallet robot palleting maching for dry mortars | |
| Simple dry mortar production line work with thermal insulation mortar plant | |
| dry mortar | |
| Dry mortar production line | |
| Double supporting the production line | |
Please Fill Your Contact Information