■ Overview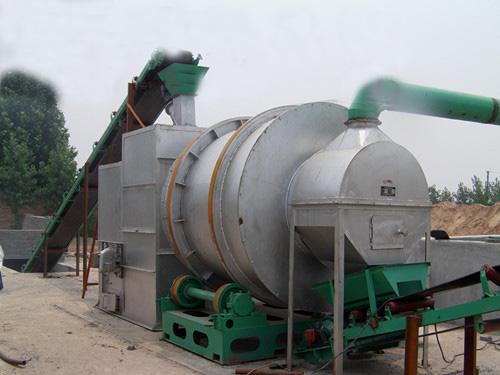 Three Cylinder Sand Dryer Description:

MG series three cylinder sand dryer is produced with three different diameter homocentric cylinder according to the certain mathematical relationship and cylinder structure then combinated by embedded with each another.
Due to special structure of three-cylinder dryer, the length of the cylinder body is the single cylinder dryer one third. The occupation area than the single cylinder dryer save 65%, thus the capital construction investment deduced accordly.
MG series thress cylinder sand dryer adopts roller and belt friction transmission, has a low power transmission and reduces the noise of equipment. Sealing system adopts a micro touch technology, has a better sealing effect, reduces the dust pollution. This dryer use coal, oil, gas and other various fuels, can dry lump, particle shape,and powder and so on many kinds of materials, accord with a policy to create an environment friendly, resource conservation-oriented society, and is an environmental protection energy-saving products which is the replacement of traditional drying equipment.

Advantages:

1.Compared to single cylinder dryer the machine length shortens 60%, in favour of process arrangement. Reduces workshop covered area, reduced the project investment by 40%. Occupation area: about 20m
2.
2. Adopted lates technology, cylinder self insulation, thermal efficiency is as high as 80% (single cylinder dryer is only 35 percent), thermal efficiency than single cylinder drying saves coal 68%, yields 100%.
3. Heat-resisting wear-resisting alloy steel plate, four times than ordinary steel wear-resisting. Long service life and easy maintenance.
4. High thermal efficiency, outside shell temperature below 60 °C (single cylinder dryer outside shell temperature as high as 150°C), output of low temperature, discharging temperature below 60 °C.
5. Output of low temperature, be helpful for dust collector to use a long time, can be directly supporting air tank pulse bag filter.
6. Construction investment reduces 50%, power consumption reduces 60%.
7. Adopts roller rotation, no need reducer.
8. Hot air stove can supporting fluidezed bed, spray stove, hands burned furnace, also used in fuel and gas type, can bake the below 20 mm pieces of materials, aggregates, powder material.
9. After drying the moisture content of materials at 1-0.5% and below, which can meet different industries requirement.
■ Specifications
| | | | | |
| --- | --- | --- | --- | --- |
| Model | Capacity | Moisture of finished drying sand | Coke burning capacity (kg/t) | Sand dryer main motor (kw) |
| YHTDS623 | 3 t/h | <0.5% | 7-12 | 3 |
| YHTDS625 | 5 t/h | <0.5% | 7-12 | 5.5 |
| YHTDS6210 | 10 t/h | <0.5% | 7-12 | 7.5 |
| YHTDS6128 | 15-28 t/h | <0.5% | 7-12 | 11 |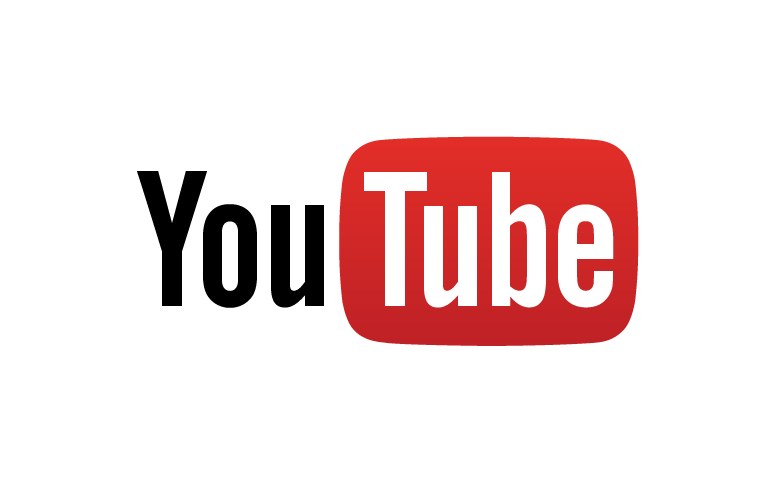 | | |
| --- | --- |
| Three cylinder sand dryer with automatic mortar production line | https://youtu.be/pkdFkbL_nzE |
| Sand Dryer Compress | |
Please Fill Your Contact Information