■ Overview
Elevator bucket Introductions
1. Bucket elevator is widely used in the transportation of coal,ores, rock, sand, soil, cement, grain and so on.
2. With large capacity of transportation and a wide range of lift distance to be chose from, our products will make you satisfied with its stable operation and long service life.
3. Our design has been made with reference of advanced models at home or abroad.

Working principle
The TD series bucket elevator scoop up the material from the nether storage, raising to the top along with the conveyor belt. After bypassing the top wheel it turns downward, and the bucket elevator dumpe the material into the tank.
■ Specifications
Elevator Model
TD250
TD315
TD400
TD500
TD630
TD800
TD1000
Bucket type
J
T
Transportation quantity (m3/h)
15-25
32-46
50-75
84-120
135-190
216-310
340-480
Bucket
Bucket width (mm)
250
315
400
500
630
800
1000
Bucket capacity (L)
3
6
12
25
50
100
200
Bucket pitch (mm)
200
200
250
320
400
500
630
chain
Pitch (mm)
100
100
125
160
200
250
315
Chain No.
1
2
Chain capacity (Min)(KN)
112/160
160/224
224/315
315/450
450/630
630/900
chain wheel Diam (mm)
386.37
386.37
482.96
618.19
772.74
965.92
1217.06
Spindle speed (r/mim)
24.71
24.71
19.78
15.45
13.26
9.89
7.85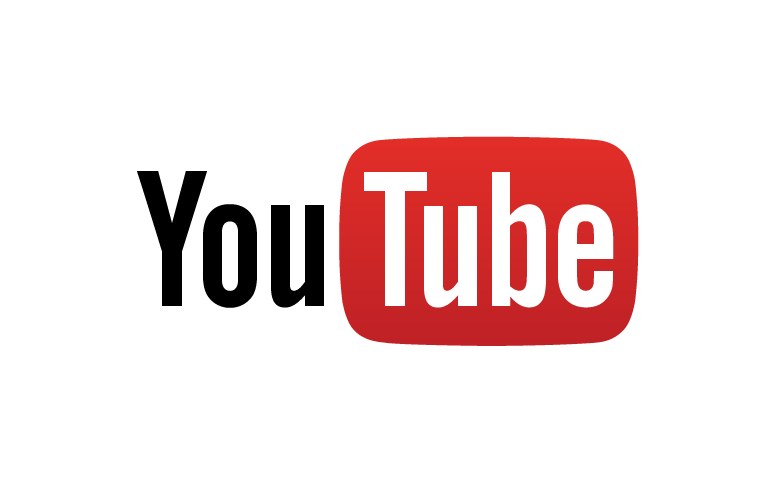 | | |
| --- | --- |
| 1-3t simple dry powder production line manufacturing | |
| Dedust system and elevator bucket conveying system | |
| Dry powder production line | |
| Pallet robot palleting maching for dry mortars | |
| Simple dry mortar production line work with thermal insulation mortar plant | |
| dry mortar | |
| Dry mortar production line | |
| Double supporting the production line | |
| Three cylinder sand dryer with automatic mortar production line | |
| Sand Dryer Compress | https://youtu.be/1OKsD37lf1g |
Please Fill Your Contact Information