■ Overview
The device has the following main components
1. Cabient: including bag room, advance dust room, clean air chamber, perforated plate, filter bag, filter bag skeleton, the access door. cabinet design pressure 5000 pa
2. The wind system: including draught fan, fan motor.
3. blowing system: the main trachea, spray torch, pulse valve, control apparatus.
4. Intake of ash discharge part have two forms: one for the standard with ash bucket, another for open flange.
■ Specifications
Technical Parameters of Pulse Dust Collector
Data Spec
Filter area
(m2)
Velocity of wind
(m/min)
Thickness of inlet
(g/m3)
Thickness of output
(mg/m3)
Running resistance
(MPa)
Pressure of deashing
(MPa)
Air consumption
(m3/min)
Outside measurement
(L×W×H)
HLGF-40
40
0.52
60300
≤50
0.781.5
0.60.7
0.3
1995×2800×4600
HLGF-60
60
0.52
60300
≤50
0.781.5
0.60.7
0.3
2295×3142×4600
HLGF-92
92
0.52
60300
≤50
0.781.5
0.60.7
0.3
3015×3332×4600
HLGF-120
120
0.52
60300
≤50
0.781.5
0.60.7
0.5
3735×3332×4600
HLGF-150
150
0.52
60300
≤50
0.781.5
0.60.7
0.5
4645×3332×4600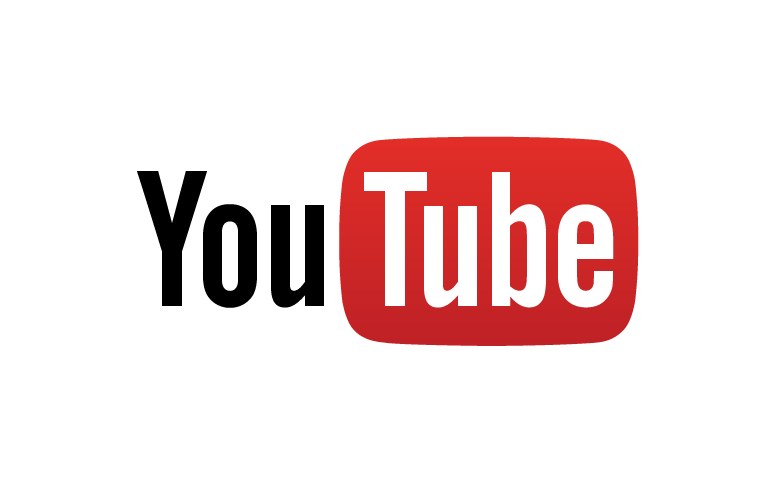 Please Fill Your Contact Information