■ Overview
specifications of twin shaft non-gravity dry mixer machine
| | | |
| --- | --- | --- |
| Model | TDSJ-2 | TDSJ-4 |
| Voltage(V) | 380 | 380 |
| MixingPower(kw) | 18.5 | 37 |
| ReducerModel | JS1000 | JS1000 |
| LiftingPower(kw) | 4 | 5.5 |
| RotarySpeed(r/min) | 43 | 43 |
| MixingDrumVolume(m³) | 2 | 4 |
| ThicknessofDrumWall(mm) | 5 | 5 |
| MixingTime(min) | 0.5-3 | 0.5-3 |
| FeedingTubeDiameter(mm) | 300 | 300 |
| Capacity(m³/h) | 40 | 80 |
| OverallDimension(mm) | 1650×1620×1600 | 2400×2000×2100 |
■ Specifications
Application of twin shaft non-gravity dry mixer machine
Putty powder, dry mortar (adhesive mortar, plaster mortar, masonry mortar, floor mortar, special mortar, etc.), dry powder coating.
description of twin shaft non-gravity dry mixer machine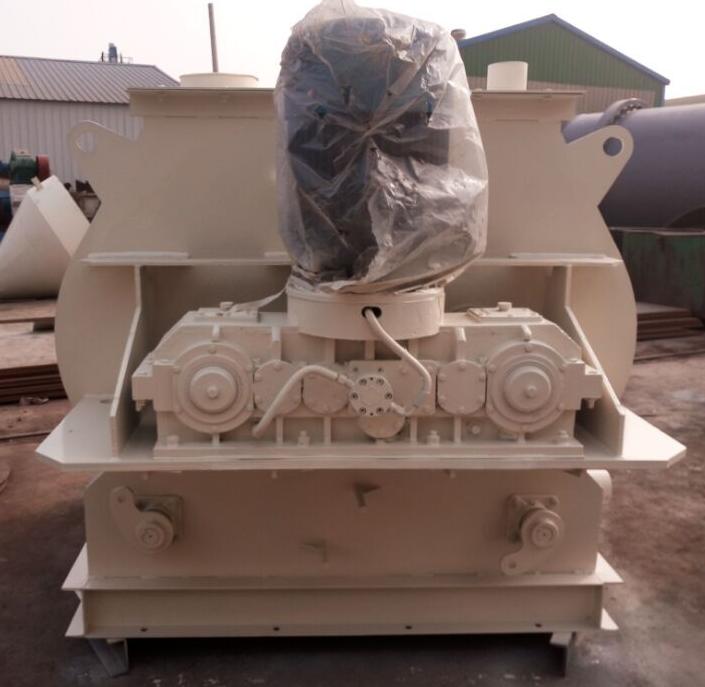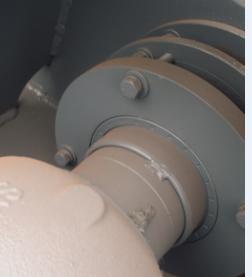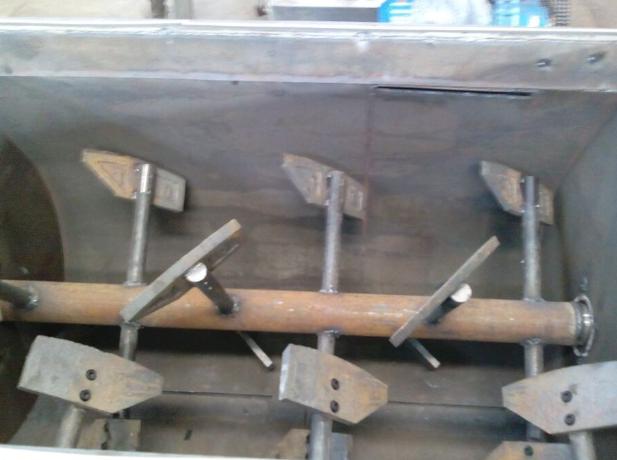 advantages of twin shaft non-gravity dry mixer machine
1. With independent research and development of centrifugal direct reducer, two spindles never fight
2. Discharge door with a unique design of the hard seal, never leakage material. Discharge door with 4 cylinder linkage, big door, discharge speed, no residue
3. Spindle seal has applied for national patent, to lift the user to worry about
4. paddle and barrel wall gap is less than 5mm, stirring evenly, discharge clean
5. Exclusive use of high wear-resistant precision casting alloy steel blade long, blade thickness of 20 mm
6. Spindle with extended lathe One-time processing concentricity, greatly reducing the bearing and seal wear
7. The mainframe. The finished product bin has been assembled at the factory and has been integrated to debug. Reduce the installation cycle
working principle oftwin shaft non-gravity dry mixer machine
Material through the spiral pump into the ingredients weighing bucket, the measurement, through the bucket elevator to the biaxial non-gravity mixer for uniform mixing, into the finished product warehouse through the automatic packaging machine for bag packaging.
Please Fill Your Contact Information