■ Overview
Technical parameter of Three Cylinder Sand Dryer on sale
| | | | | |
| --- | --- | --- | --- | --- |
| dryer | production rate | Sand moisture after drying | Combustion of coke kg/t | Main motor power |
| YH623 | 3-5t/h | <0.5% | 7 | 4 |
| YH625 | 6-9t/h | <0.5% | 7-12 | 5.5 |
| YH6210 | 12-16/h | <0.5% | 7-14 | 7.5 |
■ Specifications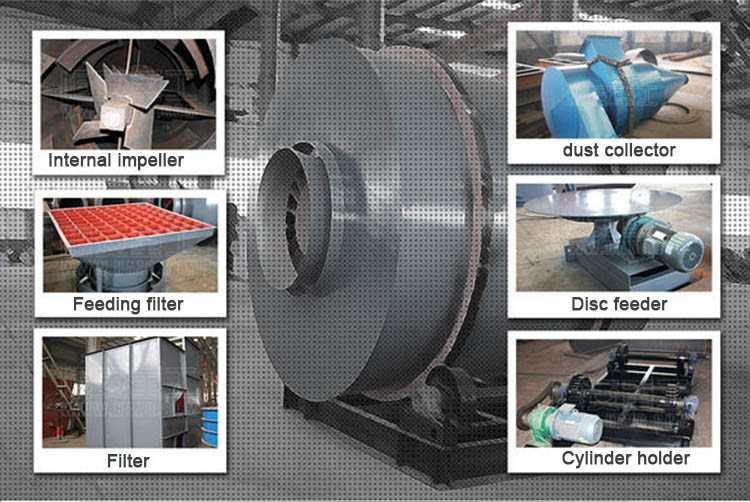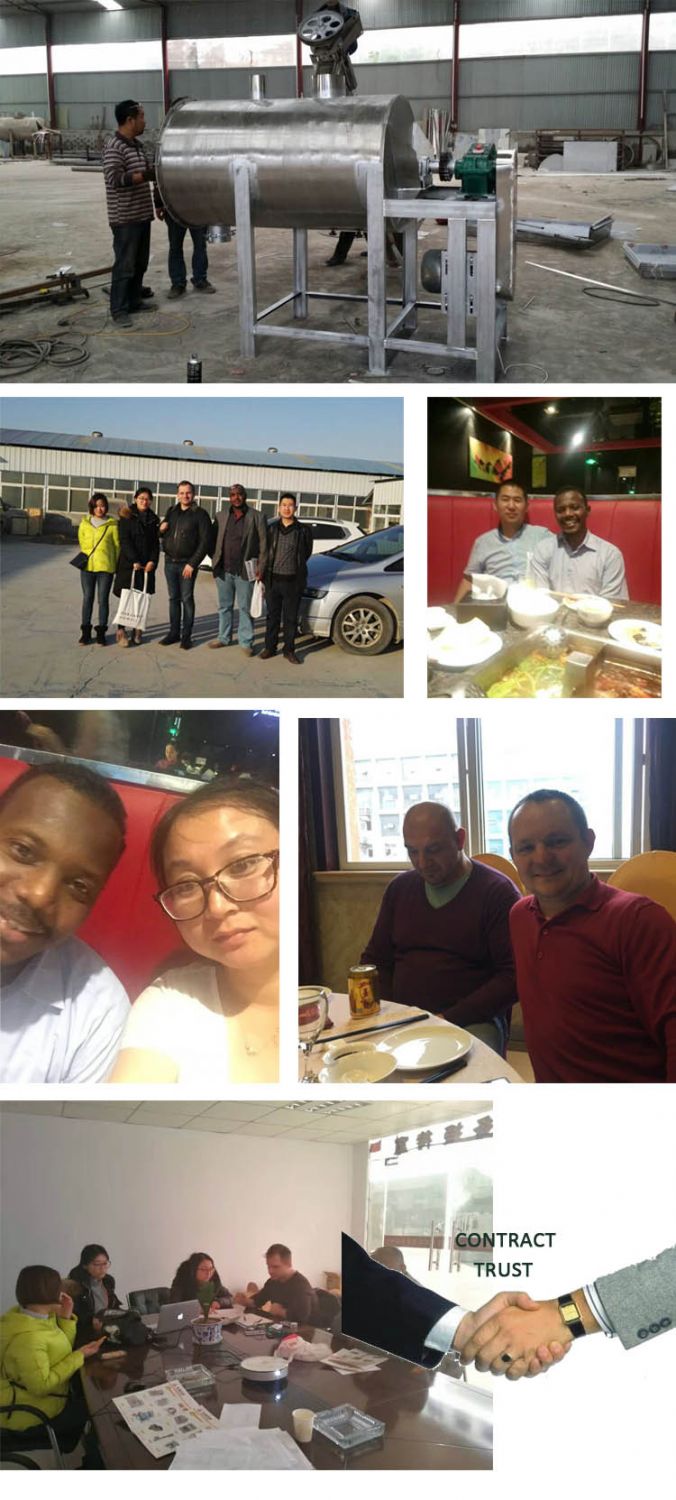 Product Features
I. minimal power: equipment and energy saving more than forty percent than the same products.
II. the cover an area of small, smaller than traditional drum dryer more than half.
III. high output: under the advantage of equipment three layers to protect the hot, quick discharge, discharge large, discharge uniformity.
IV. operation simple: one worker looked at the hot blast stove drying, the task can finished.
Product advantage:
1, the dryer is less investment, my company sand dryer is the most preferential, price 20% of imported products, highest performance-to-price ratio.
2, Our company sand dryer wear-resisting degree is high, is made of wear resistant manganese plate manufacturing , than ordinary steel wear-resisting 3-4 times.
3, the thermal efficiency of more than 40% higher than that of traditional single drum dryer.
4, fuel can be used white coal, bituminous coal, coal gangue, oil, steam. Can bake less than 20-40 mm material, aggregate, powder material
5, covers an area of about 60% lower than single drum dryer. Civil engineering investment to reduce 60%, installation is convenient.
6, no air leakage phenomenon, solved the sealing difficulties.
7, discharge temperature of 60 degrees or less, can be directly feed library, no need into cooling tent cooling.
8, outer barrel temperature 60 degrees or less, exhaust temperature < 120 degrees, dust removal equipment bag with long time more than 2 times.
9 Coal consumption is the 1/3 of single drum dryer, energy saving 40%, tons of standard coal consumption < 9 kg.
10, material initial moisture 15%, final moisture to ensure below 0.5% to 1%, is the cement slag powder, dry mortar production line and other various drying engineering preferred products.
Please Fill Your Contact Information