■ Overview
Stationary Concrete Batching Plant
HZS series stationary concrete mixing station is fully automatic concrete mixing system equipment , composed by ingredients, mixing, electrical control system, powder system etc , with a separate manual control, with the high precision computer control , the separate manual control, and the following advantages: the ratio of storage, automatic fall compensation, and with the printing system, can automatically complete the scheduled cans times production.
1. Driving system adopts planetary gear, the gimbals transmission shaft insures circumgyrate at the same speed.
2. With its modularization structure, it is easy to transport, install and debug more quickly.
3. Mixing system choose the spiral mixing system , which has high efficiency , scale board and mixing blades adopts high-rigidity and high tenacity wearable case alloy steel, to prolong the working life.
4. Aggregate lifting appliance adopts frequency control, thus providing smooth and reliable operation.
5. Lubrication system adopts advanced centralized oil lubricating system, convenient for oil supplying, this system is equipped with overvoltage warning and low oil level warning, safe and reliable.
6. PC+PLC control system ensures the high reliability.
7. With its virtue of precise computation, it can meet the requirement of every high performance concrete.
8. Human-based intelligent control facilitates the operation greatly.
9. Structural members are durable, and most electric elements adopt world famous brands.

Application of Wet Concrete Mix Plant :
Available for many applications, this stationary concrete batching plant is widely used for water conservancy ,electric power, railroad, road, tunnel , the arch of bridge, harbor-wharf and the national defense-project etc.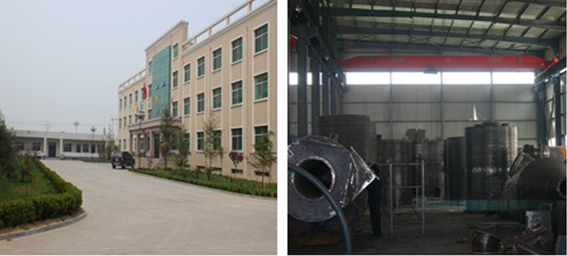 ■ Specifications
Model
HZS25
HZS35
HZS50
HZS60
HZS75
HZS90
HZS120
HZS150
HZS180
HZS240
Productivity (m3/h)
25
35
50
60
75
90
120
150
180
240
Discharge Capacity (L)
500
750
1000
1000
1500
1500
2000
3000
3000
4000
Discharge Height (m)
3.8
3.8
3.8
3.8
3.8
3.8
3.8
4
4
4
Mixed Aggregate (m3*qty)
5x3
5x3
7x4
7x4
15x4
15x4
20x4
23x4
25x4
60x4
Aggregate Balance
Measure Range (kg)
0-1500
0-2300
0-3000
0-3000
0-4500
0-4500
0-6000
0-9000
0-9000
0-12000
Measure Precision
±2%
±2%
±2%
±2%
±2%
±2%
±2%
±2%
±2%
±2%
Power Balance
Measure Range (kg)
0-400
0-600
0-800
0-800
0-1200
0-1200
0-1600
0-2400
0-2400
0-1500
Measure Precision
±1%
±1%
±1%
±1%
±1%
±1%
±1%
±1%
±1%
±1%
Water Balance
Measure Range (kg)
0-200
0-300
0-400
0-400
0-600
0-600
0-800
0-1200
0-1200
0-1500
Measure Precision
±1%
±1%
±1%
±1%
±1%
±1%
±1%
±1%
±1%
±1%
Additive Balance
Measure Range (kg)
0-13
0-18
0-25
0-25
0-40
0-40
0-50
0-75
0-75
0-90
Measure Precision
±1%
±1%
±1%
±1%
±1%
±1%
±1%
±1%
±1%
±1%
Total Power (kw)
75
87
108
142
188
191
225
293
293
350
Automatic Control System
PC Controller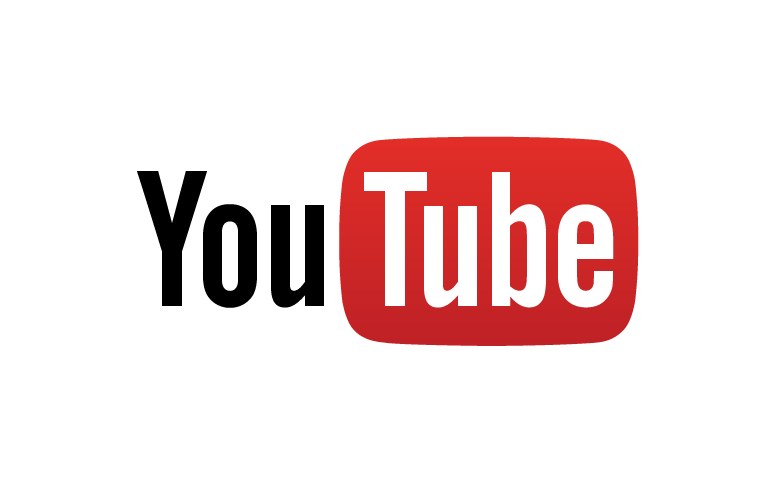 | | |
| --- | --- |
| 1-3t simple dry powder production line manufacturing | |
| Dedust system and elevator bucket conveying system | |
| Dry powder production line | |
| Pallet robot palleting maching for dry mortars | |
| Simple dry mortar production line work with thermal insulation mortar plant | |
| dry mortar | |
| Dry mortar production line | |
| Double supporting the production line | |
Please Fill Your Contact Information