■ Overview
Product feature
It has simple structure, good sealing, low noise, bearing the tear open outfit and convenient maintenance.Can a multipoint charging and discharging (according to the production requirements of your company), and convenient operation, safety and low manufacturing cost advantages.

Product categories
horizontal fixed screw conveyor, the Angle type screw conveyor, vertical screw conveyor (5 ° to 90 °) screw conveyor structure: carbon steel or stainless steel.

Product application
Apply to food, building materials, chemical, mining, etc.
■ Specifications
Belt width (mm)

Length (m) / Power (KW)

Conveying Speed (m/s)

Capacity (t/h)

400

≤12/2.2

12-20/2.2-4

20-25/4-7.5

1-2.0

30-60

500

≤12/3

12-20/3-5.5

20-30/5.5-7.5

1-2.0

40-80

600

≤12/4

12-20/4-5.5

20-30/5.5-11

1-2.0

80-120

800

≤10/4

10-15/4-5.5

15-30/5.5-15

1-2.0

120-200

1000

≤10/5.5

10-20/5.5-11

20-40/11-22

1-2.0

200-320

1200

≤10/7.5

10-20/7.7-15

20-40/15-30

1-2.0

300-480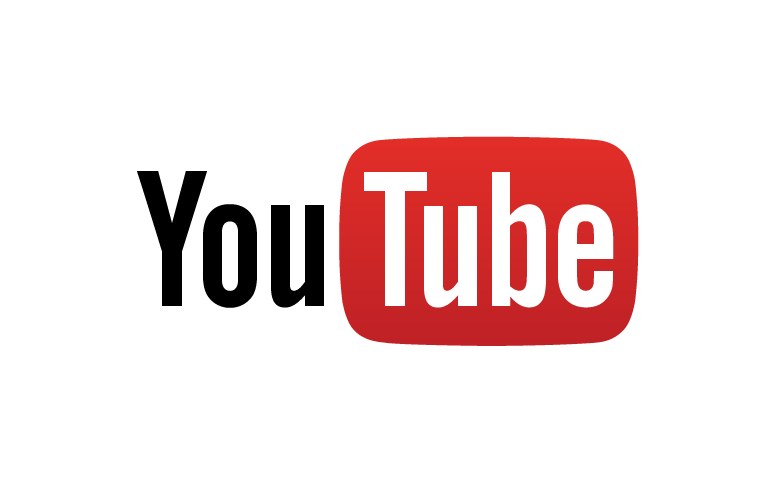 | | |
| --- | --- |
| 1-3t simple dry powder production line manufacturing | |
| Dedust system and elevator bucket conveying system | |
| Dry powder production line | |
| Pallet robot palleting maching for dry mortars | |
| Simple dry mortar production line work with thermal insulation mortar plant | |
| dry mortar | |
| Dry mortar production line | |
| Double supporting the production line | |
| Three cylinder sand dryer with automatic mortar production line | |
| Sand Dryer Compress | https://youtu.be/1OKsD37lf1g |
Please Fill Your Contact Information