■ Overview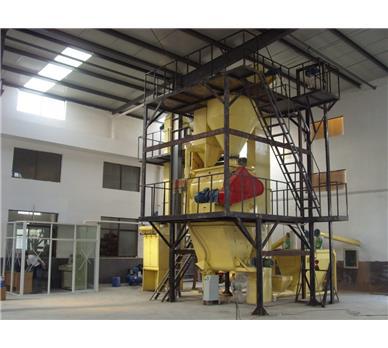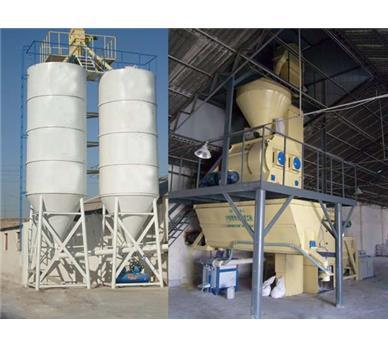 Product introduction
I.The production line mainly constitute by the efficient hybrid system, the loading system, transmission system, lift system, weighing system, mixing system, packaging systems, dust removal system, material level control system, alarm system, air compressor system and the machine control system.
II. The automatic type dry mortar production line equipment normally use 3-6 raw material tank, two of the big tanks for calcium powder, the rest of the small tanks for put light calcium, coarse whiting, sand, small material, etc.Light calcium, coarse whiting, sand, small material need to use the bucket elevator into the canister, clever material distribution system to support bucket elevator distribution operation, to avoid the waste of resources.
III. Metering system in the measurement with the cooperation of the spiral, the raw materials in stock bin import measuring pocket, through the feedback sensor data, implement raw material metering. After measurement of material, through screw conveyor guide into the bucket machine, ascend to the mixing machine to mix . The mixed storehouse is large pneumatic type, can be quickly put the material to the zero gravity mixing machine, to achieve continuous production of putty powder.
IV. Automatic type dry powder mortar mixed production line equipment using biaxial zero gravity mixing machine ,mixing speed is very fast, usually eight minutes mixing, capacity is very high. Inside the mixer, the mixing finished open the door by pneumatic and quickly into the finished product silo to buffer, storage.Finished product bin connect with the packaging machine through the soft packing machine then enter measurement, packaging. The customer that production especially large, can add a belt conveyor in the packaging machine at the back of the process, directly delivery the finished product to the finished product area or truck.
V. This kinds of automatic batching dry mortar production line equipment design is simple, cover an area of small, small investment, quick effect, continuous production, high output. The biaxial blade zero gravity mixing machine does not damage the material of the original state, ensure the coefficient of putty powder will not be reduced because of the shape of the heat preservation material damage, to ensure the quality of the product. Suitable for the production of medium and small-scale manufacturers, configure automatic packaging system, more superiority.
■ Specifications
Name
specifications
quantity
power (KW)
total power(KW)
1
Batching scale
1.5m³
1
 
4
2
Screw conveyor
¢219
4
7.5
22
3
raw material silo
100T
4
 
 
4
Pneumatic butterfly valve
¢300
1
 
 
5
Double shaft mixer(including fly-cutter)
2m³
2
18.5+4
45
6
mix silo
1.5m³
1
 
 
7
finished product silo
2.5m³
1
7.5
7.5
8
Valve mouth packing machine
YH-50
1
3
3
9
bucket elevator
36/28
1
5
5
10
Sand bucket elevator
36/28
2
5
10
11
Pulse dust collector
18bag
1
2.2
2.2
12
finished product silo
50T
2
 
 
13
Air compressor
0.9m³
1
 
7.5
14
Steel platform
2 layers
1
 
 
15
electrical control cabinet
1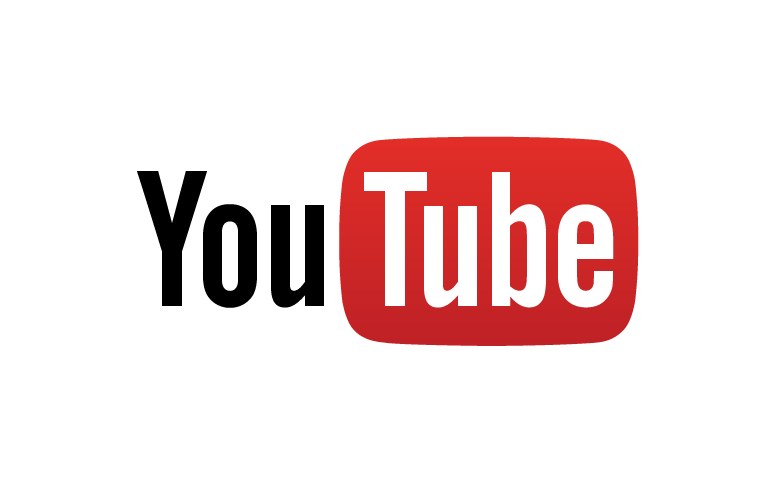 Name
specifications
quantity
power (KW)
total power(KW)
1
Batching scale
1.5m³
1
 
4
2
Screw conveyor
¢219
4
7.5
22
3
raw material silo
100T
4
 
 
4
Pneumatic butterfly valve
¢300
1
 
 
5
Double shaft mixer(including fly-cutter)
2m³
2
18.5+4
45
6
mix silo
1.5m³
1
 
 
7
finished product silo
2.5m³
1
7.5
7.5
8
Valve mouth packing machine
YH-50
1
3
3
9
bucket elevator
36/28
1
5
5
10
Sand bucket elevator
36/28
2
5
10
11
Pulse dust collector
18bag
1
2.2
2.2
12
finished product silo
50T
2
 
 
13
Air compressor
0.9m³
1
 
7.5
14
Steel platform
2 layers
1
 
 
15
electrical control cabinet
1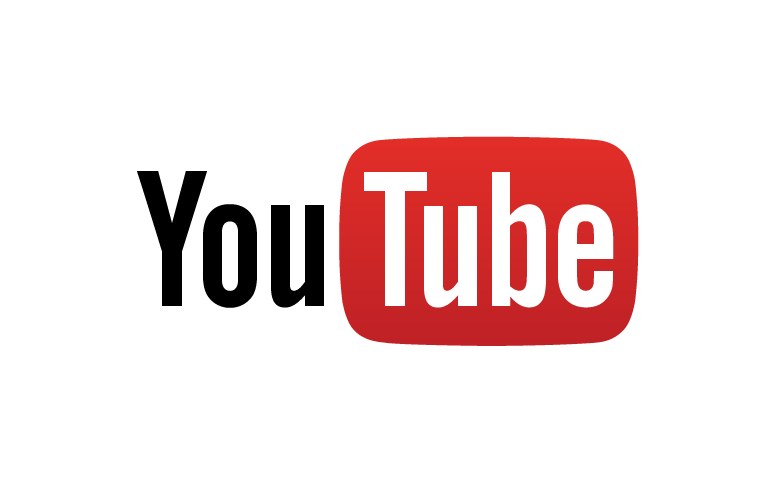 Please Fill Your Contact Information