■ Overview
Product introduction
I. Vitrified beads insulation mortar take vitrified beads, binder (cement, gypsum, etc.) and a variety of additives optimized in the factory, after a special mixture in the mixing equipment uniform the dry powder.
II. Vitrified beads insulation mortar is a kind of inorganic heat insulation material, effectively improve the indoor thermal environment, daubed on the wall with high intensity, and easy to operate, add water mixing can be used in site operation , can be directly apply on dry wall, good construction performance.
III. In performance to overcome the expanded perlite lightweight aggregate absorbent, easy to material, volume shrinkage ratio large in construction, easy to cause low late strength and empty drum cracking products, high temperature and harmful gases and ageing resistance, weather resistance is low and the poor workability, big elasticity in the construction and other shortcoming,improving the comprehensive performance and application properties of dry mixed mortar.

Production advantages
zero broken rate, soluble heavy standards, improve the heat preservation performance beyond your imagination. Packaging system uses bulk packing machine, this machine special for vitrified beads, advanced design, lifetime maintenance free, high precision, eliminate the error, easy to operate, improve working efficiency.
■ Specifications
| | | | |
| --- | --- | --- | --- |
| NO. | NAME | SPECIFICATION | QUANTITY |
| 1 | 5m3 rotary mixer | 5.5kW | 1 |
| 2 | Bucket elevator | 5.5kW | 1 |
| 3 | work platform | | 1 |
| 4 | pulse dust collector | 2.2kW | 1 |
| 5 | finished product silo(double) | | 1 |
| 6 | Bulk packing machine | 0.065m ³ | 2 |
| 7 | electric al control cabinet | | 1 |
| 8 | Air compressor | 0.6 | 1 |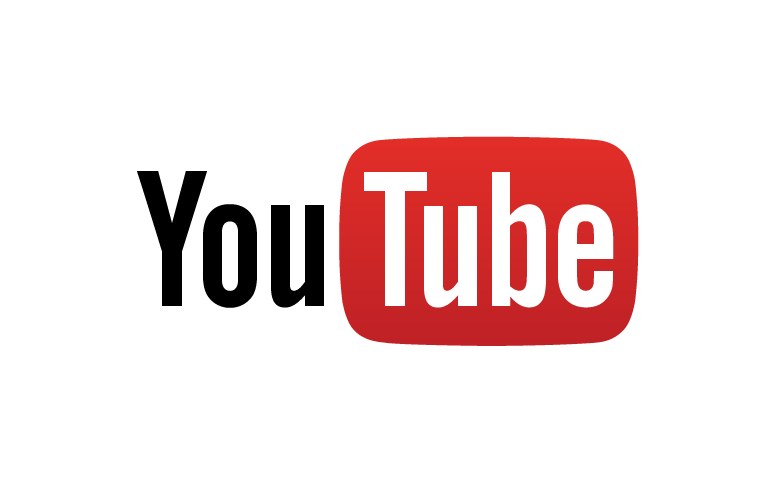 | | |
| --- | --- |
| 1-3t simple dry powder production line manufacturing | |
| Dedust system and elevator bucket conveying system | |
| Dry powder production line | |
| Pallet robot palleting maching for dry mortars | |
| Simple dry mortar production line work with thermal insulation mortar plant | |
| dry mortar | |
| Dry mortar production line | |
| Double supporting the production line | |
Please Fill Your Contact Information