■ Overview
Product features
I. The mixer is horizontal cylinder, has three layer inside and outside, has a unique structure, low noise, smooth operation, long service life, easy installation and maintenance;
II. Widely used in external thermal insulation mortar powder, paint, waterproof materials, chemical, ceramics, refractory materials, and other industries;
III. Fast mixing speed, high uniformity, no dead Angle,small residual.Can be fitted with screw hoist or bucket elevator according to the customer required, Horizontal body is equipped with a moving door, easy to clear up; Can be made of carbon steel, stainless steel, stainless steel mixer.



■ Specifications
| | | | | |
| --- | --- | --- | --- | --- |
| Model | HL-300 | HL-500 | HL-1000 | HL-2000 |
| Capacity | 300KG/batch | 500KG/batch | 1000KG/batch | 2000KG/batch |
| Output | 1000-2000kg/h | 2000-3000kg/h | 3000-4000kg/h | 4000-6000kg/h |
| Thickness | 3mm | 3mm | 3mm | 3mm |
| Main power | 2.2kw | 5.5kw | 7.5kw | 11kw |
| Volume | 450L | 850L | 1800L | 3500L |
| Mixing time | 3min-8/batch | 3-8min/batch | 3-8min/batch | 3-8min/batch |
| Mixing machine weight | 500kg | 1000kg | 1500kg | 2000kg |
| Screw conveyor | 2.2*0.165 | 2.8*0.165 | 3.2*0.165 | 3.5*0.219 |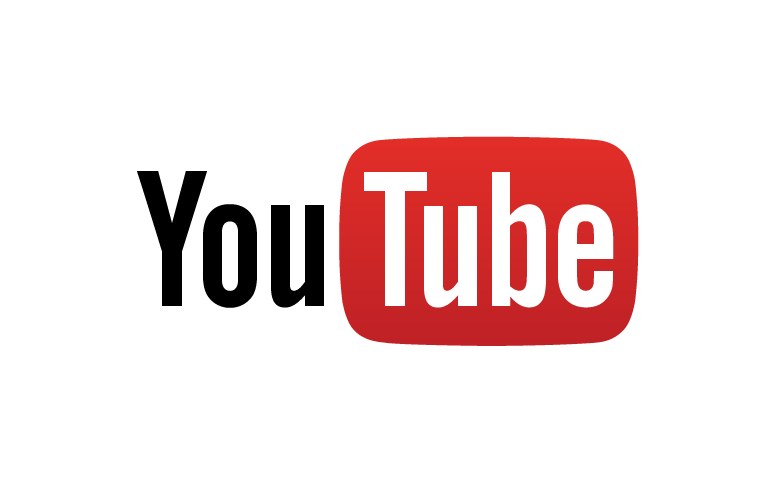 | | |
| --- | --- |
| 1-3t simple dry powder production line manufacturing | |
| Dedust system and elevator bucket conveying system | |
| Dry powder production line | |
| Pallet robot palleting maching for dry mortars | |
| Simple dry mortar production line work with thermal insulation mortar plant | |
| dry mortar | |
| Dry mortar production line | |
| Double supporting the production line | |
Please Fill Your Contact Information